S560: American Seymour Genealogy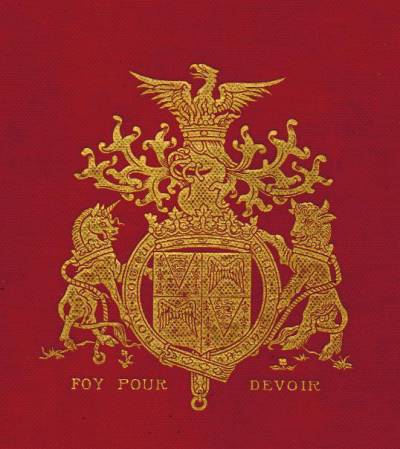 This site is dedicated to the genealogy of the American Seymour lines – with particular emphasis on the descendants of the original Seymour colonist, Richard Seymour (who settled in Connecticut c.1639).
Here, you will find genealogical information on numerous Seymour families. If you find mistakes or wish to contribute new information, please contact me.
There are three main regions to this site:
More useful links:
About Me:
I am Jim Seymour from Hillsboro, Oregon, USA. While I have done no original research on the various Seymour families, I felt I had sufficient interest in the subject along with the computer skills to collate and present other people's research on the web. This site started as "The Seymour Immigration Page" back in 1999 and was migrated to the s560.com domain in 2007. I can also be found on Ancestry.com under the username "jdseymour".